Plugins for Webareal eshops
Eshop in any language
with the help of this add-on, you will be able to easily translate the public part of your e-shop into any language yourself. Really to any. Are you planning to expand your e-shop in China or perhaps in France? Nothing is impossible. Install this add-on and start translating all visible parts of the online store. This function can also be used to modify already existing labels into the shape you want. The possibilities are surprisingly wide. Until the end of October 2022, you can use this plugin for free and test its functionality and features. In November, you will be able to purchase the plugin for a one-time price of 75 USD + VAT.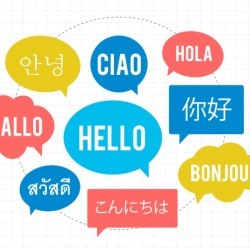 Bohemiasoft, s.r.o.
marketplace@bohemiasoft.com
This plugin is free
Plugin Name:
Eshop in any language
Plugin requires access to:
Customers
Installation in progress...
Please wait
Installation was successfully completed
Installation failed. Please try again later.