Plugins for Webareal eshops
Blog on the homepage
Displaying the last 4 articles from the blog on the homepage of your e-shop. In this way, you highlight the most important news from your online store, and ideally, draw attention to your blog and increase its readership. Available for Platinum, Titanium and Uranium templates.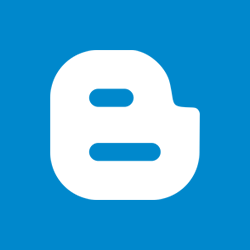 Bohemiasoft, s.r.o.
marketplace@bohemiasoft.com
This plugin is free
Plugin Name:
Blog on the homepage
Plugin requires access to:
Customers
Installation in progress...
Please wait
Installation was successfully completed
Installation failed. Please try again later.